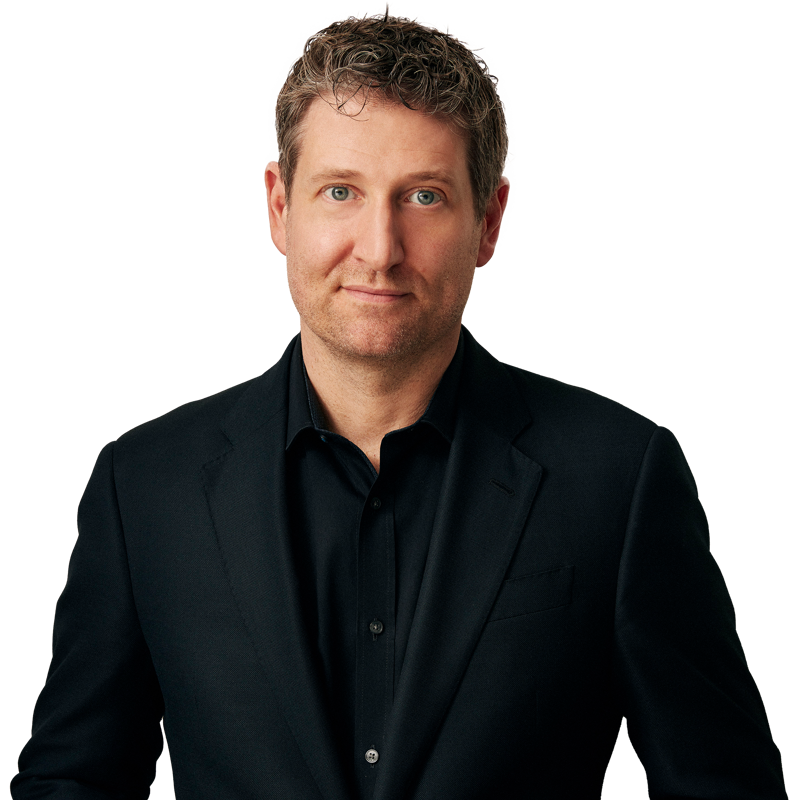 Nathan Sawaya is an award-winning artist who creates awe-inspiring works of art using only toy LEGO®️ bricks. His multiple global touring exhibitions, ART OF THE BRICK, have become an international phenomenon reinventing the way people see both LEGO® bricks and art.
Sawaya is the first artist to take LEGO® into the art world and his unique exhibition focuses exclusively on LEGO® as a medium. The tour has broken attendance records around the world and the curated collection of large-scale sculptures, life-like portraits, and wildly imaginative installations have been obsessively and painstakingly crafted and are both beautiful and playful.
Since his first solo exhibition, Sawaya's artwork has grabbed the attention of art critics and pop culture enthusiasts alike. His artwork has been shown in major art institutions throughout the world, and held in the collection of both prominent private and public collections.
Sawaya is the recipient of numerous awards and honors, recognizing his artwork and cultural achievements. He has earned a top position in the world of contemporary art and has created a new dimension by merging Pop Art and Surrealism in awe inspiring and groundbreaking ways. His art consists of playing with the material, color, movement, light and perspective. His sculpture 'Yellow' has become instantly recognizable the world over.
For more information about Nathan Sawaya, please visit nathansawaya.com